Cookie Policy
Cookies are small text files that are placed on your computer by websites that you visit. They are widely used in order to make websites work, or work more efficiently, as well as to provide information to the owners of the site.
This website uses the following cookies:
Item:
Cookies:
Purpose:
More information:
PHPSESSID
PHPSESSID
This site uses PHP session cookies to help you to navigate this site. These cookies expire once you shut the browser window or end the browser session
Google Analytics
_utma
_utmb
_utmc
_utmz*
Collect information about how visitors use our site. We use the information to compile reports and to help us improve the site. The cookies collect information in an anonymous form, including the number of visitors to the site, where visitors have come to the site from and the pages they visited.
Google Analytics Privacy Policy. You can choose to opt out of Google Analytics.
Facebook Like Button
datr*
Allows visitors to Like/Send on Facebook.
Facebook Privacy Policy.
*These cookies are provided by a third party who could change their cookies in future outside of our control. We will review this policy regularly for any such changes.
Controlling cookies within your browser
Most web browsers allow some control of most cookies through the browser settings. To find out more about cookies, including how to see what cookies have been set and how to manage and delete them, visit www.allaboutcookies.org.

You can control the use of cookies within your browser settings.
Buy Skylights Online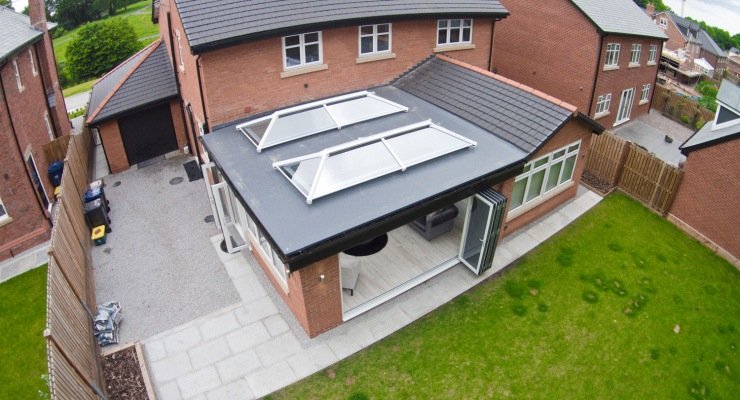 Order your Ultrasky Skylight online now or call 01200 452 246
to speak to the Ultrasky sales hotline.
Order lines open Monday - Friday 9.00am - 5.00pm
Ultrasky Case Studies