Ultrasky News
We've brought together the very latest news and views, ideas and information about Ultrasky roof lanterns, for installers and customers, to help you understand every aspect of our industry-leading roof lights.
Here you'll find articles dedicated to every detail of our lanterns, from the strength of the structure, to the style of the finish. Each short piece is designed to help installers make that sale simpler, and help customers to make a more informed choice.
We'll even take a look at some of the advantages of Ultrasky lanterns that you may never have thought of, like the joys of indoor stargazing from the comfort of your own home.
We'll be updating these interesting articles all the time, so check back on a regular basis for all the latest expert insights and top sales strategies.
Buy Skylights Online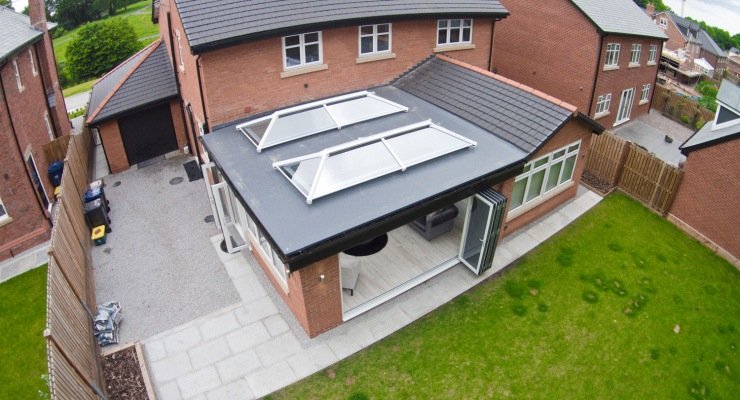 Order your Ultrasky Skylight online now or call 01200 452 246
to speak to the Ultrasky sales hotline.
Order lines open Monday - Friday 9.00am - 5.00pm
Ultrasky Case Studies