Ultrasky Tools & Resources
This section is intended to provide you with all the tools and resources you need to buy and install your skylight. Hover over the 'Tools and Resources' link in the above menu to see information about building regulations and download our installation guide. We've also included links to our Terms and Conditions and Warranty info. If you have any questions about the ordering process or the technical details of our products,
Please use the enquiry form or call our helpline on 01200 452 246
Buy Skylights Online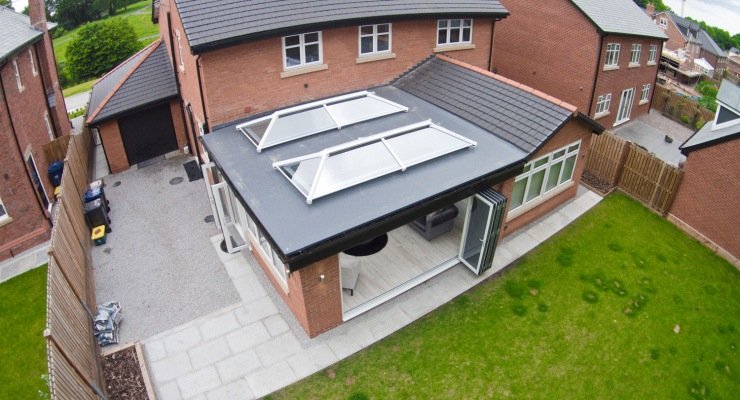 Order your Ultrasky Skylight online now or call 01200 452 246
to speak to the Ultrasky sales hotline.
Order lines open Monday - Friday 9.00am - 5.00pm
Ultrasky Case Studies