Skylight Success
Date: 03/01/16
Ultrasky are hoping for good weather and are looking forward to a bumper year for skylight sales in 2016. Skylights are becoming an increasingly popular choice for homeowners looking to improve the amount of light reaching their home. A lantern style 3d skylight represents a greater surface area to attract light and focuses it on the room. After November 2015 represented a record month for the least amount of sunlight recorded since records began, here's hoping that 2016 gives us the sunlight we all crave.
Buy Skylights Online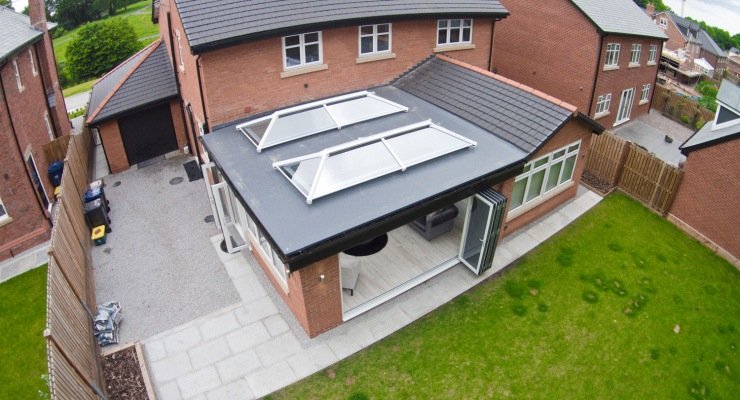 Order your Ultrasky Skylight online now or call 01200 452 246
to speak to the Ultrasky sales hotline.
Order lines open Monday - Friday 9.00am - 5.00pm
Ultrasky Case Studies